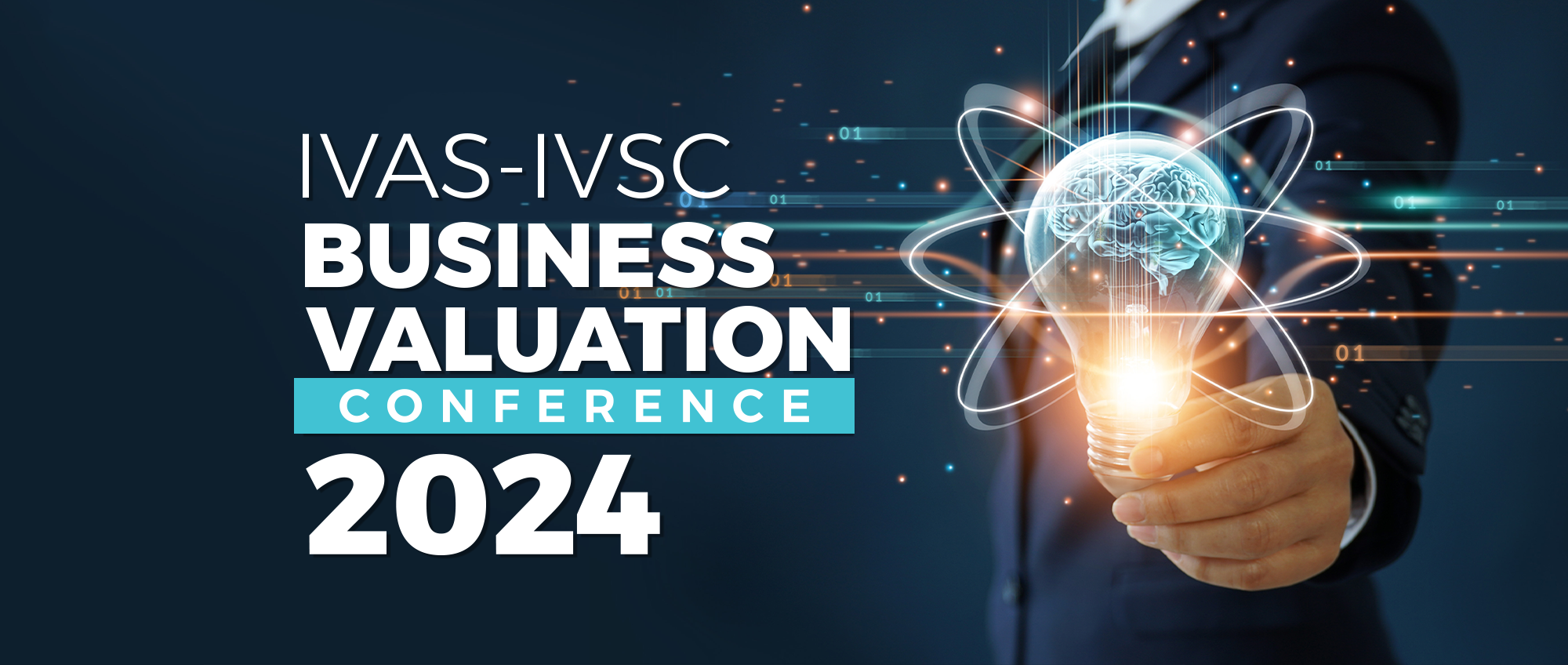 The global business environment is in a constant state of change, influenced by geopolitical tensions, disruptive technology, and climate change. These factors create volatility in markets, affect investor sentiment and have a profound impact on the valuation of companies. Business leaders must remain agile and prepare for these changes.

Forward-thinking businesses are unlocking value and improving operations through the exploitation of Intangible Assets (IA) and Intellectual Properties (IP) as well as the adoption of Artificial Intelligence (AI). IA and AI are becoming increasingly central to business strategy and operations, and they will undoubtedly play a significant role in shaping the future of business. Furthermore, stakeholder capitalism and Environmental, Social and Governance (ESG) factors are now widely recognized as crucial components of business strategy, with investors and companies placing an ever-increasing emphasis on long-term value creation. As a result, business valuation must continue to evolve to reflect these market influences and create value for all stakeholders.

The conference is organised by the Institute of Valuers and Appraisers, Singapore (IVAS) in partnership with the International Valuation Standards Council (IVSC). Join other thought leaders, policymakers, business leaders, and business valuation professionals on this regional platform for valuable insights and discussions on the latest trends and developments and key topics relevant to investors, stakeholders, and valuers.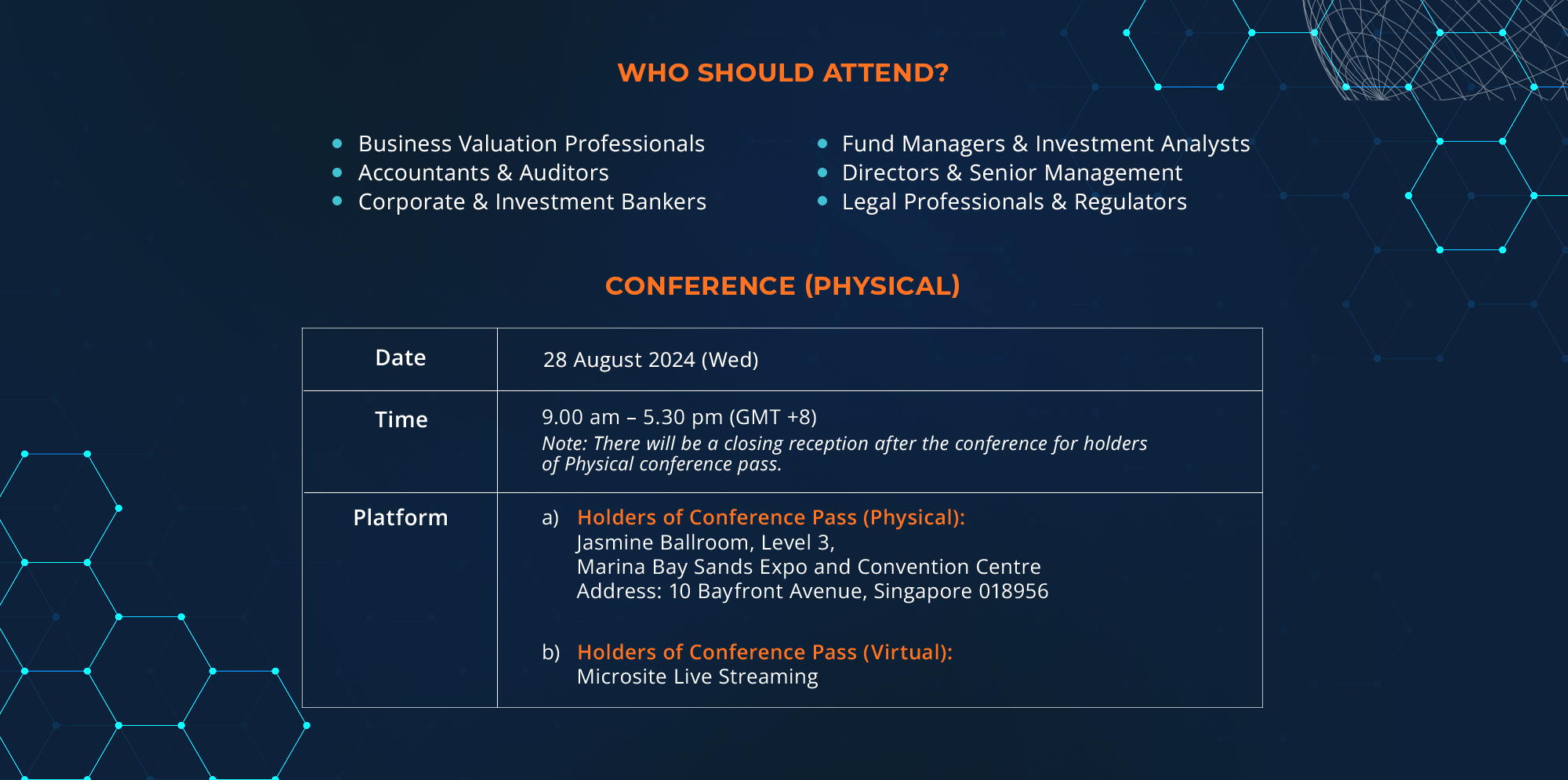 ABOUT THE ORGANISERS
INSTITUTE OF VALUERS AND APPRAISERS, SINGAPORE (IVAS)
INTERNATIONAL VALUATION STANDARDS COUNCIL (IVSC)